Hi guys,
Finally my account is approved, many thanks to phoonTy guy I met it chat. Admins here are really paranoid
My name is Dmitry, I live in Novosibirsk (it is geographical center of Russia), and I bought black '92 Typhoon (#0725) few months ago (the price was smth. like $4500). Honestly, I didn't even know that these awd trucks with turbo ever existed back then. I was hoping to find some good Grand Cherokee (ZJ one, I love old stuff
) or another US truck or SUV. I've been searching through bulletin boards for a couple of months, but without any luck (mostly, people sell crap
). Then I started to search in other cities, and found my black buddy in Tyumen', solid 750 miles from home. I made a call, the seller said that it's mostly okay but some scratches, broken cladding, no turbo
, "a little worn" :rotf: suspension and some other glitches. The odometer reading was 70000 miles. He also exchanged stock wheels for "great 17"s from BMW7!!!!". What a dummy :rant:
30 minutes of Google and I'm ready to go
Actually, it took me almost a week to decide, I've been searching for places to buy parts, checking will I have any problems with it, and so on. I also had to persuade my girlfriend (bride, actually), which wasn't easy at all. You know, 20 year old black ugly brick isn't as pretty as orange Honda Prelude I had back then, and this is very important for the ladies! Anyway, I finally transferred some advance payment to the seller, and got onto train to Tyumen'.
Typhoon was brutally awesome! It had some really nasty problems with the body (it was hit in the drivers' side, and body shop didn't put very much effort to fix it), but as far as I could tell there was no bad rust, only some small areas on the surface. Left front cladding piece was torn off (in the trunk), and right front piece was broken in half, with one half forever missing. "You know, these wheels are pretty big, so they torn these off while I was turning". :rant: Of course, dummy! You shouldn't put 225/60R17 wheels with 20 offset to a place where 245/50R16 with 41 offset should be! Left rear bumper piece was also badly damaged.
Interior was very dirty, but the leather was in perfect condition with no holes, scratches or whatsoever. Carpet was also fine, and so very every other panel inside. Hazard light button was broken (it worked anyway), turn switch was also damaged (also operational), but except for these glitches and lack of some plactic covers on the seats mechanisms the interior was very, very good. There was even a stock Delco radio!
Suspension wasn't in a best shape. Shocks were dead, rear right one was missing. Front propshaft was removed (it was back in the trunk). This really pissed me off, because I don't buy their usual "this is for fuel economy!" crap. I thought of $300 for transfer case chain if I get lucky, and another $500 for viscous coupling if I don't. That was pretty much, but I loved Ty already, so I just wanted to save him from previous owners.
The engine was running smooth. Turbo was removed, and exhaust was shortcuted, so it worked like normally aspirated engine with MPI.
So, Ty had solid body and great interior - you can't fix these for cheap if there's big problem. Everything else was bad, but I didn't care anymore. So we finished with the money and docs, I went to insurance agent, and then departed back to Novosibirsk.
I'll tell you about the trip later.
Now for some pics:
This is near my garage, already at Novosibirsk.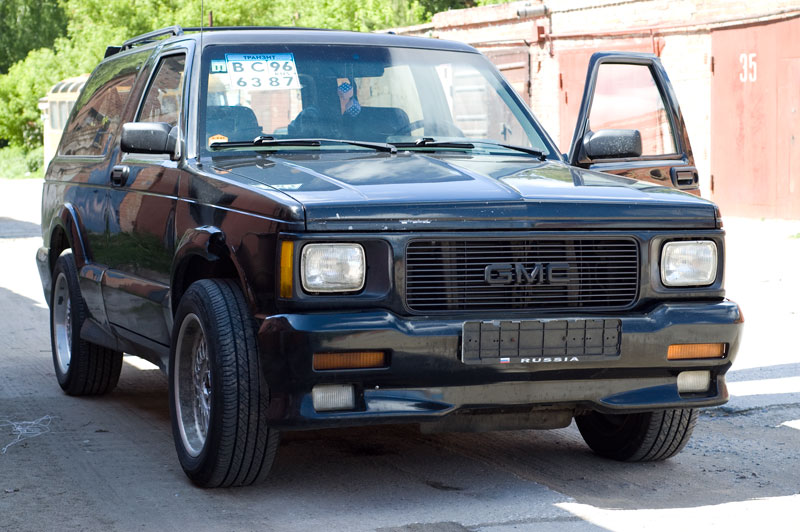 There was a turbo.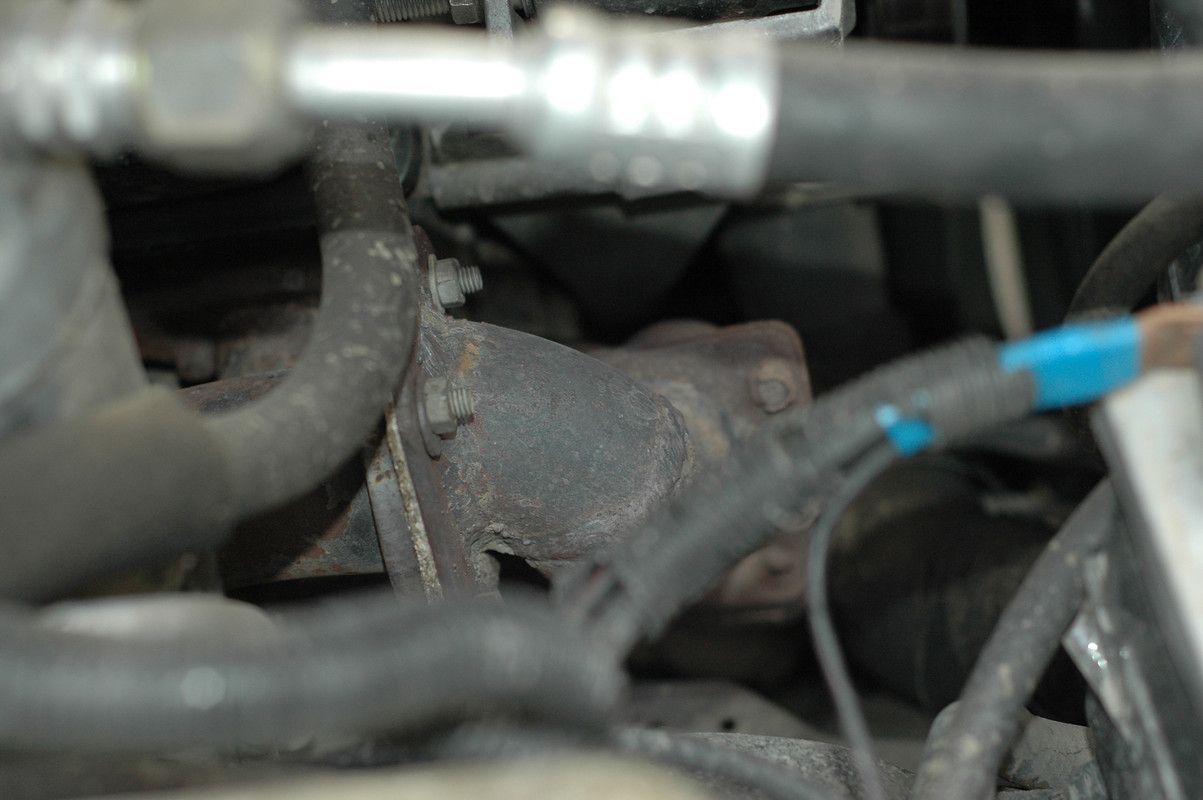 Engine compartment. The red tubes are from german Geiger shop, I think that's where it was between the States and Russia. I also assume that's where the turbo was removed, as there is only 196 hp in the customs documents. In will save me $1200 in taxes every year!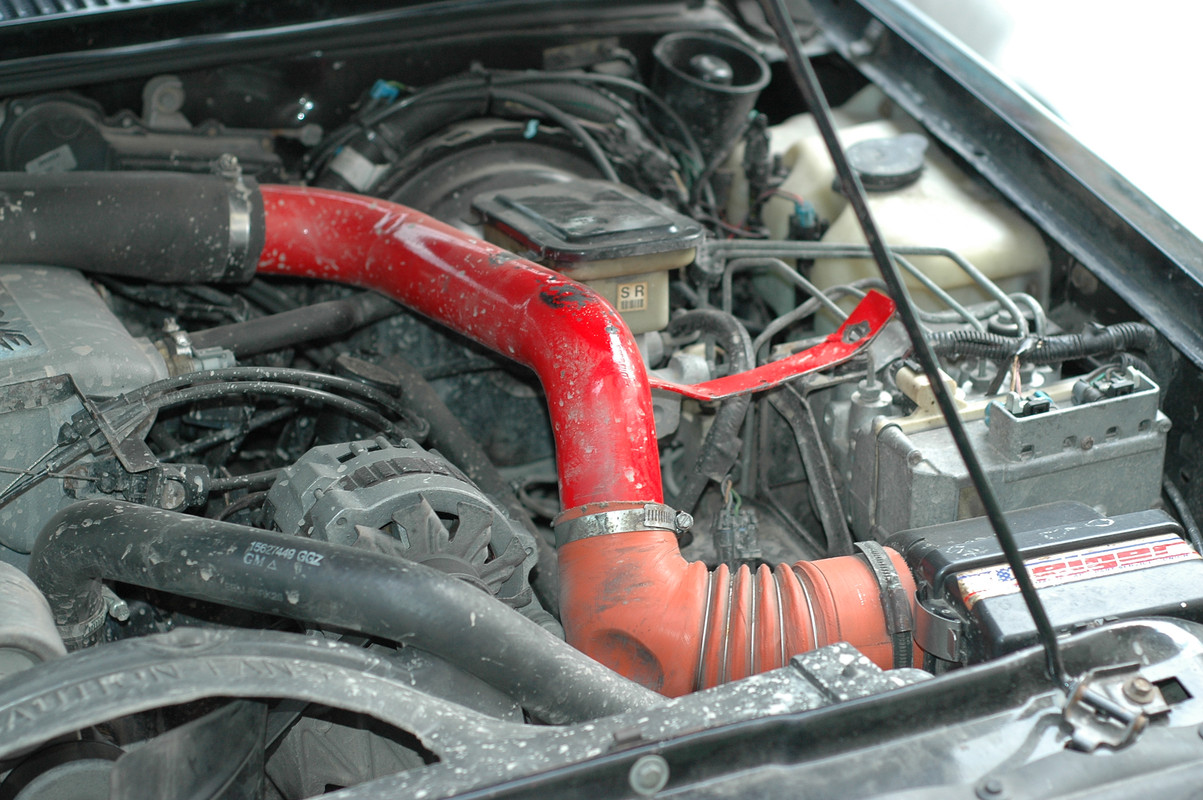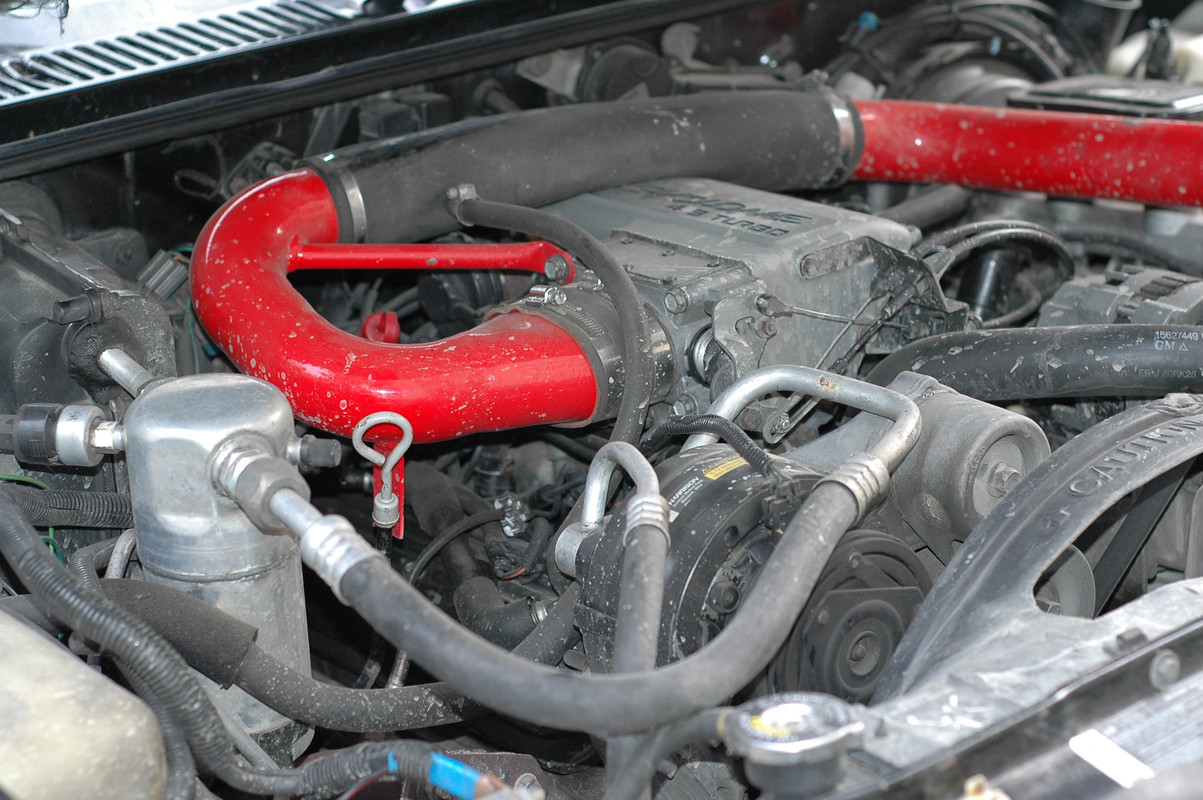 A2A intercooler. Well, it was.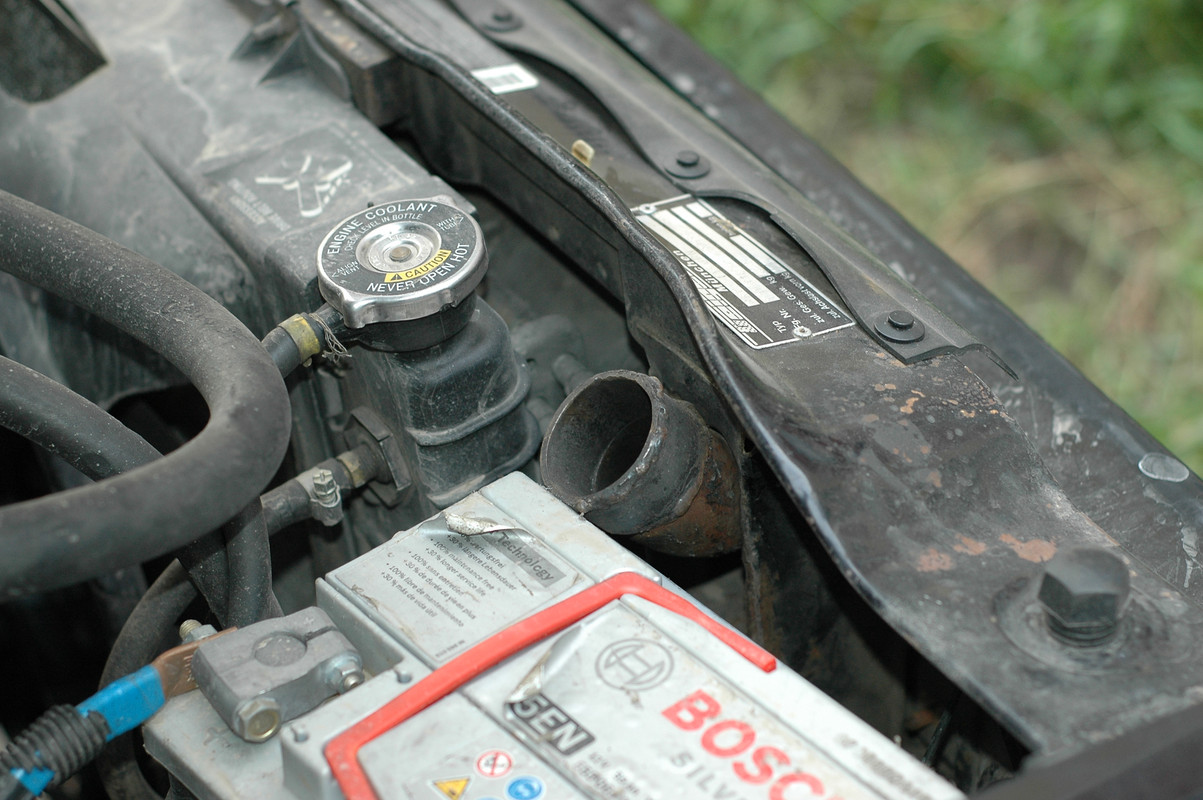 Last edited: