I've always thought the factory inner fenders were a little unfinished looking.
Then I came across what Sean Krupa did to his truck a few years ago: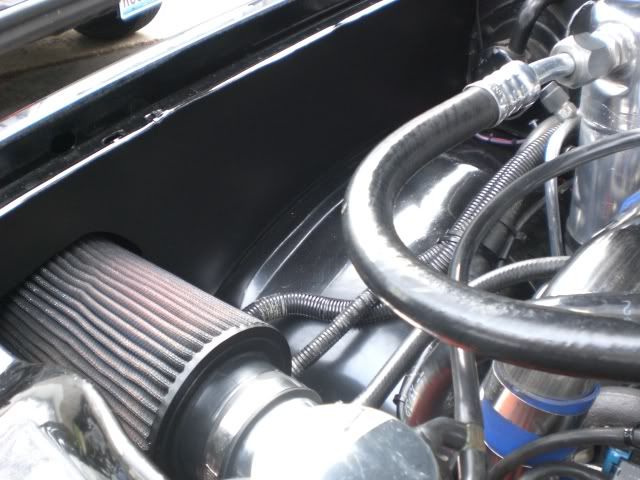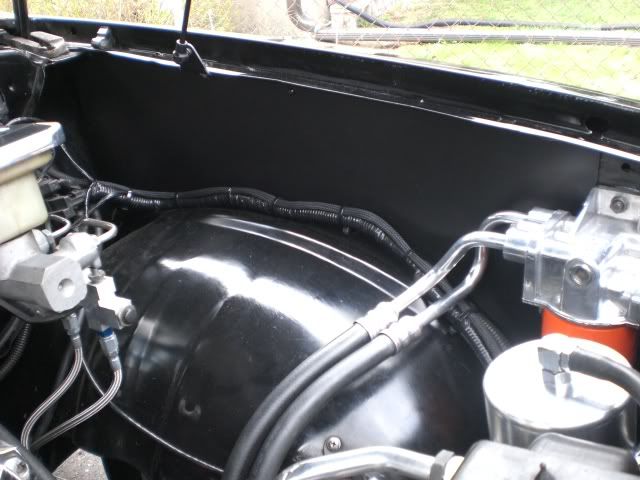 So I thought, why not build upon this idea.....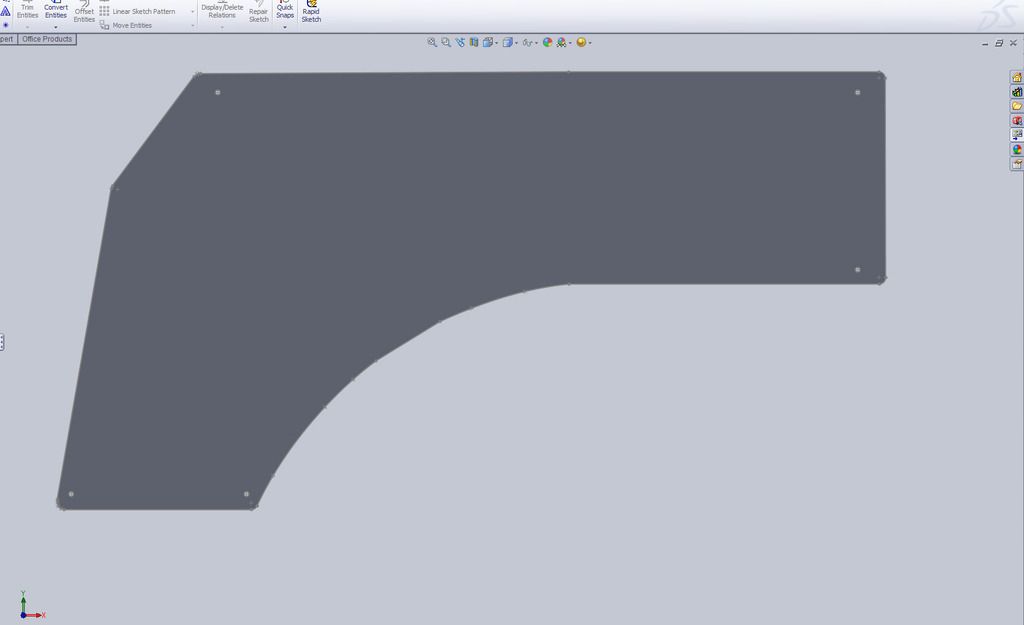 Option 1:
We could offer these pairs of plates powdercoated black for approximately $149 delivered.
Option 2:
We could also offer them with provisions for our hood strut base mounts and the entire billet hood strut kit for $249 delivered.
If there's interest, we would need 12 people for either option to kick off the GP.
Thanks,
Tim
MC360