Due to a lot of requests i am looking at doing another round of at least 10 4340 heat treated 32 spline 1372 and 4472 transfer case input shafts, These are for the 4l80e transmission swap and these will also work on a 32 spline turbo 400 as well, all work is done in house so no delays for treating after the machining.
There have been questions on what this is for - This input shaft is the critical part on being able to put a 4l80e transmission in the Syclone or Typhoon. A 4l80e is much more capable of handling the torque that our motors make but has a 32 spline output shaft. Many people have converted to the 4l80e and have resplined the output shaft of the transmission to 27 splines. This has proven problematic and many have twisted the re-splined output shaft on the 4l80e transmission.
To resolve this issue this community came up with the idea of making a new 32 spline input shaft for the transfer case that will mate with the standard 32 spline output shaft of the 4l80e. The huge benefit of this 32 spline input shaft is that the transfer case is very easy to work on, compared to a transmission and the input shaft can be replaced without any special tools. There are few threads here with detailed pictures of the disassemble and reassembly.
I talked to Mark Williams this morning and verified that the price will be the same at $625 dollars per shaft.
The shafts will be made by Mark Williams a world class producer of custom drive line parts.
When I ship them all of these will be insured for the replacement cost of one shaft which is nearly $1200.
A deposit of $300 dollars is required. My paypal is
aaronptimm@yahoo.com
1.Helicoprion (MichaelL)
PAID IN FULL
9406103699300000762618
2.Tdishon - (Haze)
PAID IN FULL
9406103699300000803052
3. autoaddictions (FrankD)
PAID IN FULL
9405803699300063354935
4. DanenGraham
PAID IN FULL
9406103699300000803038
5. FivetoDrive
.PAID IN FULL
MINE ALL MINE
6. Wheels (ryanW)
PAID IN FULL
9406 2096 9993 8718 2036 05
7. GrahamS
PAID IN FULL
9406103699300000762595
8. Nick H "nickel"
PAID IN FULL
9406103699300000803045
9. Phil G
PAID IN FULL
9406103699300000762588
10. MotoCam360
Paid in full Need $10 in paypal fees
9406 2096 9993 8718 1840 58
11. Bigdeezs (Derek)
PAID IN FULL
9406103699300000825238
12. Keith Sy-1193
PAID IN FULL
9406103699300000762458
13 Doug Parnell
PAID IN FULL
9406103699300000762434
TylerF
Paid in full
9406103699300000762649
Matthew Ronkoski
PAID IN FULL
9406 2096 9993 9199 9753 33
RiverCitySpeed (James T)
Paid in full Need $10 in paypal fees
9406209699937855487886
grnty3377 (MichaelM)
PAID IN FULL
9406 2096 9993 9232 0685 65
One left!!!!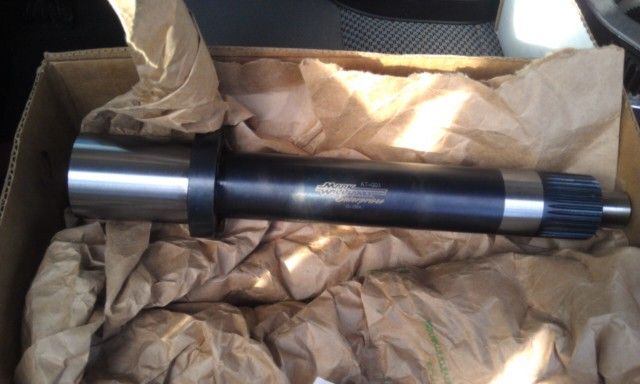 Last edited: